October 19, 2022
WATCH: Sam Abbassi on What Bitcoin Did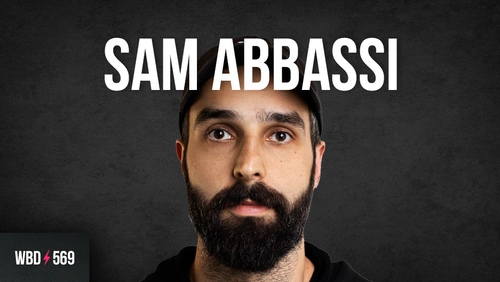 Hoseki founder and CEO Sam Abbassi joined Peter McCormack for an episode of What Bitcoin Did to discuss the bitcoin industry's growing demand for proof of reserves, retail use cases for proving reserves, and the future of Bitcoin as collateral. Their conversation also covered bitcoin as a financial credential, assimilating with the fiat world, and what it means to have a bitcoin mindset.
Follow Sam on Twitter here.
Follow What Bitcoin Did on Twitter here.
Watch the full episode embedded below.
Back to blog