December 29, 2022
WATCH: Sam Abbassi Explains Proof of Reserves on The Breakdown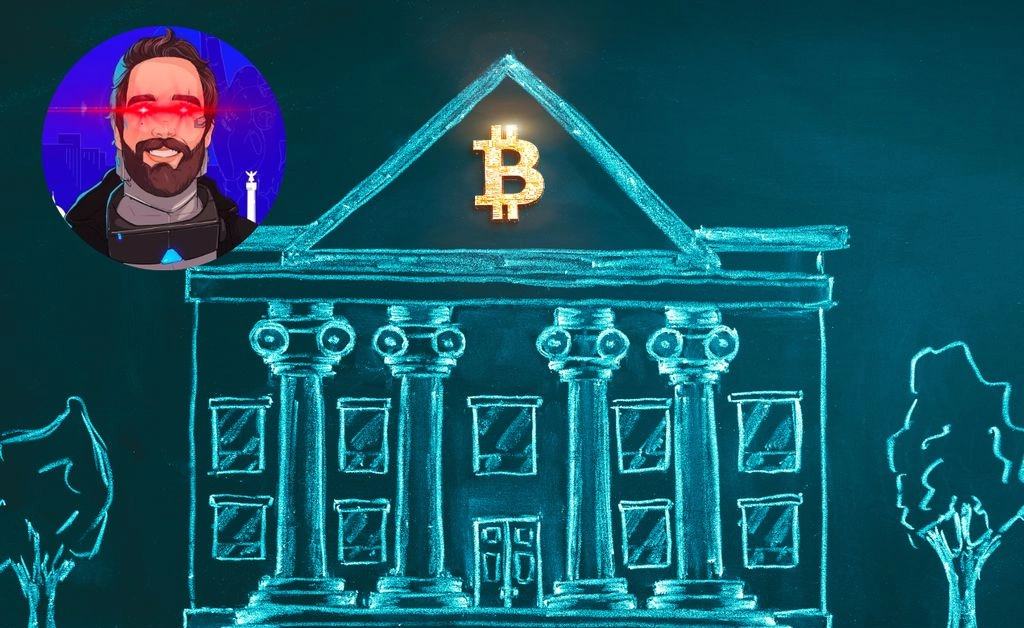 On the iconic bitcoin and crypto podcast The Breakdown, Hoseki founder and CEO Sam Abbassi joined Nathaniel Whittemore to discuss the fallout of irresponsible custodians and how to prevent future disasters. Using Hoseki as a primary example, Abbassi discusses the value of Bitcoin's auditability and why customers should push for widespread Proof of Reserves adoption.
Follow Sam on Twitter here.
Follow Nathaniel Whittemore on Twitter here.
See the full episode embedded below.
Back to blog