October 20, 2022
WATCH: Sam Abbassi Talks Bitcoin Risks at Bitcoin Amsterdam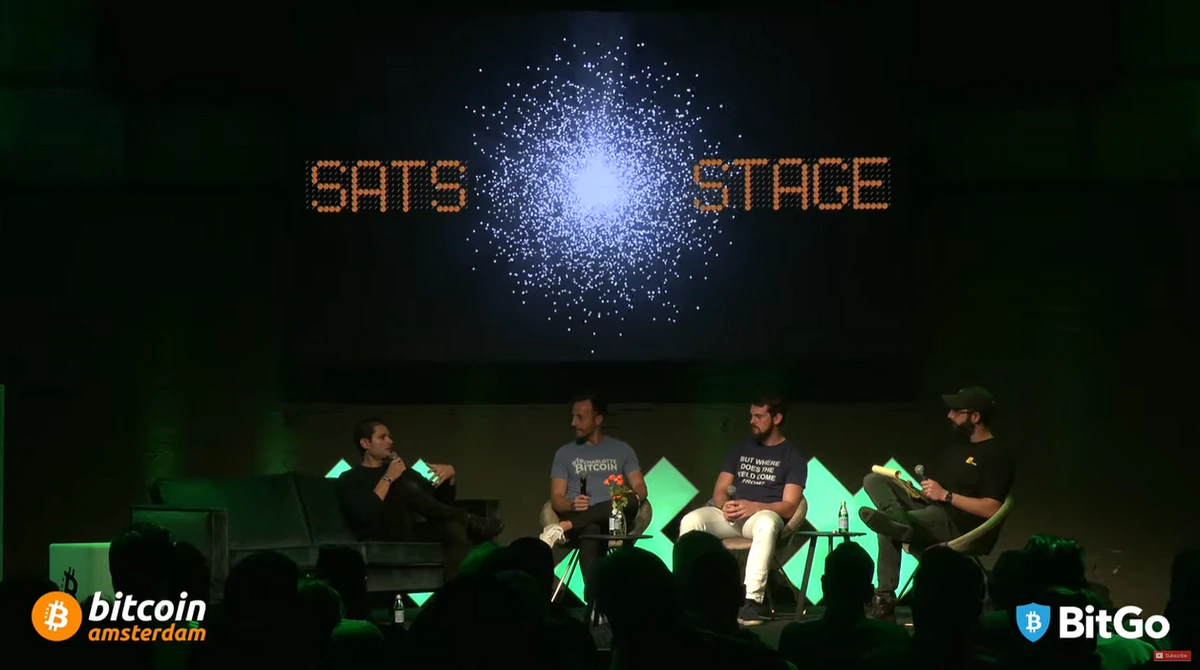 Hoseki founder and CEO Sam Abbassi joined a panel at Bitcoin Amsterdam to discuss the risks of owning bitcoin compared to alternative investment decisions. The panel ranged from other asset classes (e.g., stocks) to alternative stores of value (e.g., gold) and the various risks these present compared to simply owning and storing bitcoin.
Follow Sam on Twitter here.
Follow Bitcoin Amsterdam on Twitter here.
Watch the full panel recording embedded below.
Back to blog