November 23, 2022
WATCH: Sam Abbassi Presents at Adopting Bitcoin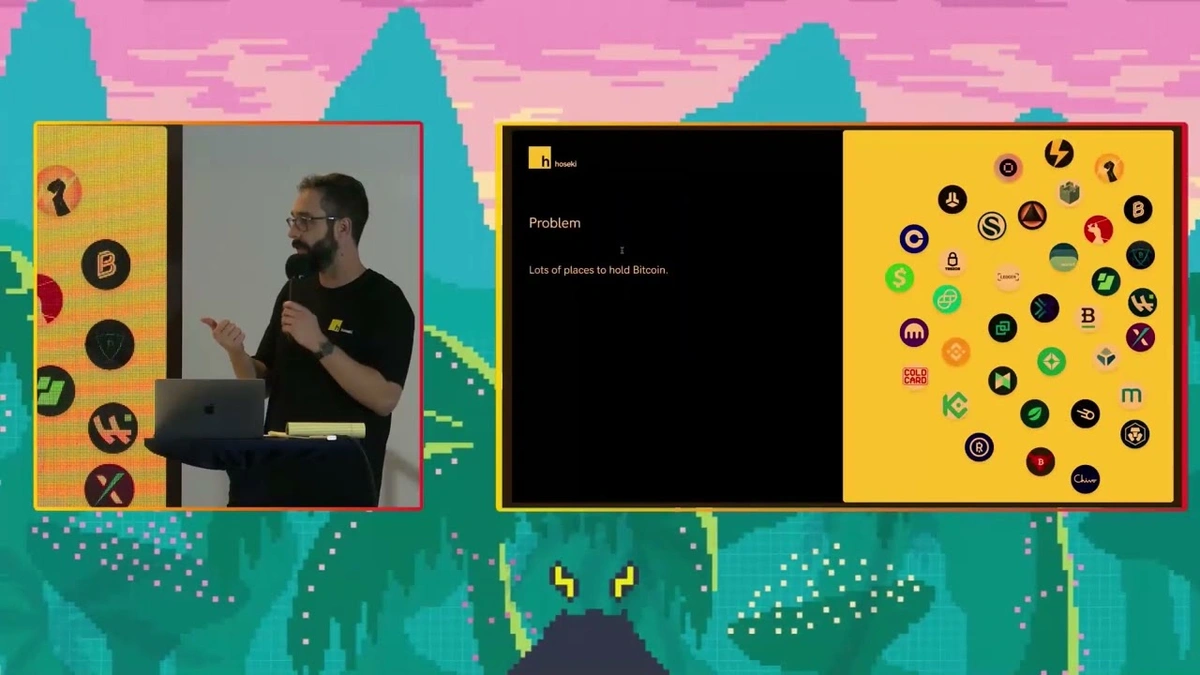 Hoseki founder and CEO Sam Abbassi presented the future of a bitcoin-based financial system at Adopting Bitcoin 2022 in El Salvador. Titled "Arming Bitcoiners," the presentation explained how bitcoin's full potential is not being realized with existing financial tools. If Bitcoin is "pristine collateral" and a revolutionary form of money, it needs better tools to actualize that value.
Follow Sam on Twitter here.
Follow Adopting Bitcoin on Twitter here.
Watch the full episode embedded below.
Back to blog